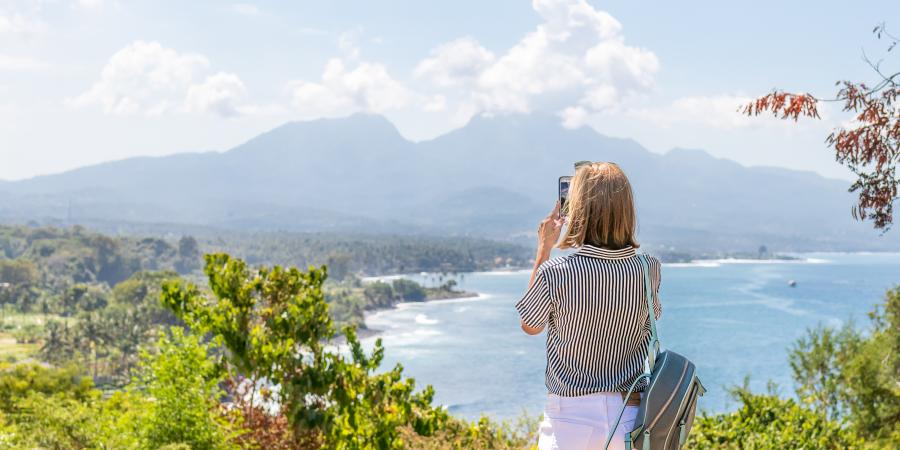 A survey on the users of reviewsbird.co.uk shows that when most people are planning a holiday, they often look for the lowest cost locations to visit. They will often ask if the places they are considering have any customer reviews of their quality of service. Here are some of the low cost but wonderful places to visit during a holiday, especially if you live in the UK.
1. Budapest – a weekend costs around 210 Euros
The Hungarian capital is one of the most popular and cheapest holiday destinations in Europe and should therefore of course not be missing from our list. The beautiful city is characterized by its location on the Danube. The city is also known as the "Paris of the East". In one of the many small cafes and bars you can relax and experience the beautiful metropolis up close.
2. Moscow – a weekend costs around 229 Euros
This affordable travel destination takes you all the way to the east of Europe. Visit the Russian capital and experience history, art and culture. It is considered to be the most magnificent underground railway in the world and its stations look more like small palaces than simple stops.
3. Prague – a weekend costs around 229 Euros
 The Czech capital is no longer an insider tip when it comes to city trips, but it is still amazingly cheap and has a lot to offer.  The golden city on the Vltava has historical superlatives. The Charles Bridge connects the two banks and was completed in 1402.  This makes it the oldest stone bridge in Europe.  An outstanding highlight is the Prague Castle and Castle Hill.
4. Berlin – a weekend costs around 326 Euros
The German capital is not one of the cheapest travel destinations for 2019, and while that stat is two years old now, with a few tricks it can still be a cheap weekend trip in 2021. Visit the government district, walk across Friedrichstraße, Museum Island and visit the Berlin Cathedral. The many flea markets and second-hand shops ensure that your shopping trip is not too expensive either.
5. Vilnius – a weekend costs around 189 Euros
 Off to the Baltic States and off to Lithuania.  A particularly cheap holiday destination among European cities is the Lithuanian capital, Vilnius.  Lovers of beautiful architecture and history will definitely get their money's worth here.  The city is known for its medieval old town and baroque architecture.
6. Krakow – a weekend costs around 188 Euros
According to the ranking by Post Office Travel Money, the southern Polish city is the cheapest city in all of Europe in 2019 according to its set of standards. Krakow is known for its medieval city center and the Jewish quarter. Every year around 9 million tourists come to the city, which is reason enough for you to stop by here and plan your next cheap holiday in the city.
7. Lisbon – a weekend costs around 239 Euros
 The Portuguese capital … Read More..
Continue Reading