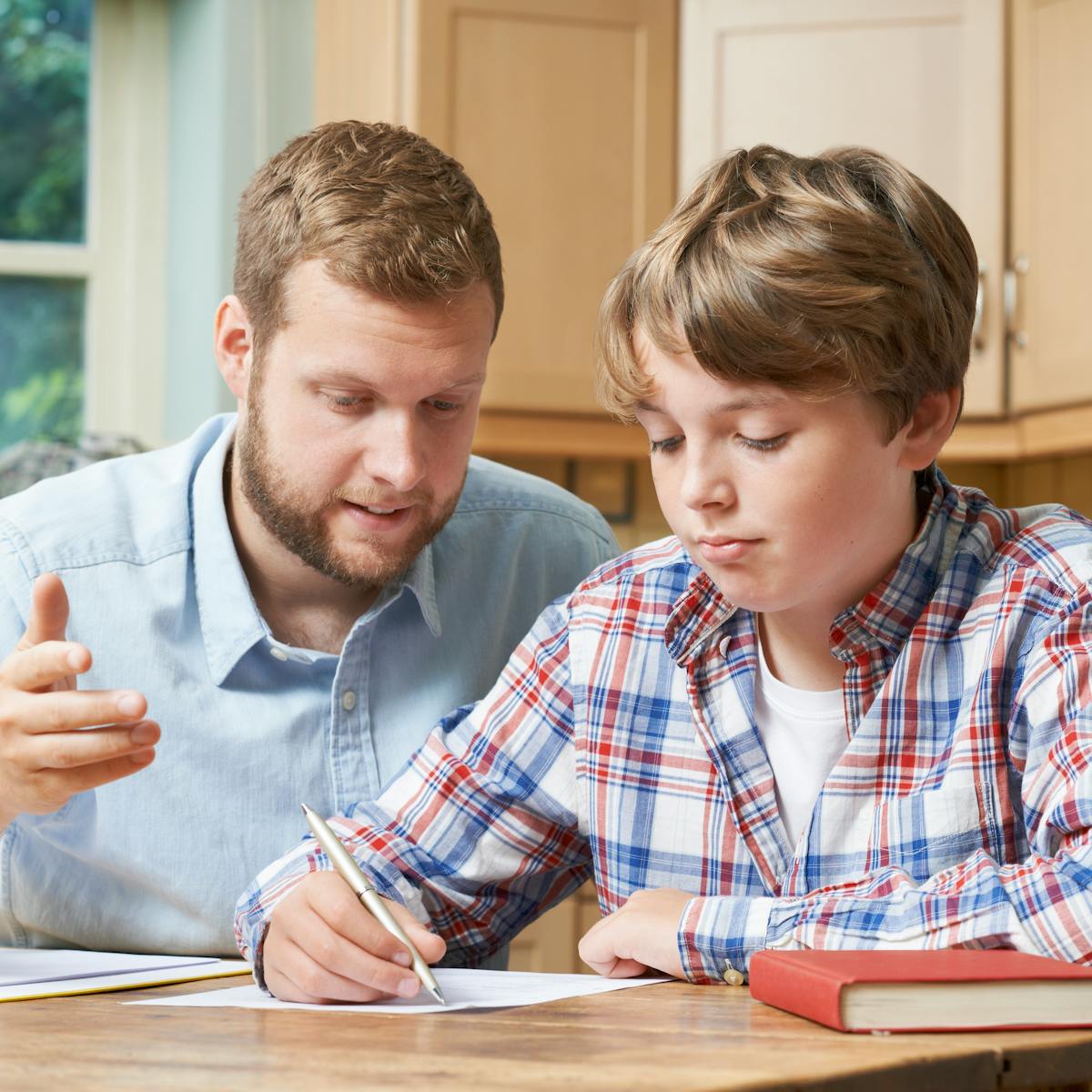 There is a change in our daily lives. The lockdown has provided the need for parents to fill in the role of teachers in their homes. While this can be difficult, there are different helpful opinions on ReviewsBird.com to enhance comfortability while homeschooling kids. While this shift can be difficult to adjust to, it can facilitate the understanding capacity of the kids.
There are a bunch of full learning apps for kids that parents can adopt in teaching. Teaching is an engaging activity. Homeschooling your kids can give you that emotional proximity with your kid and also enhance their academic lives.
Below are a few tips to homeschool your kids:
Create an Ideal Schedule for Learning and your Family: You should designate a place in your house that could help your child retain focus. This must be far away from distractions of any kind. This place should be the kids' small school: a relaxing environment where learning is easy. However, your family must not entirely suffer the brunt of your dedication to your kids. You can wake up early, engage in your early morning activities before you go to your kids. An environment that enables your kid's creativity is the best place. It will create space for maximal performance and concentration.
You Must Develop Consistency: Many schools engage their students via online learning. The Zoom class, for instance, helps keep kids on task. You can also engage your kids through a flexible schedule. Start from the difficult subjects, keep the schedule for everyday tutoring. This makes your kids aware of the timetable, keep them alert, and ready.
Teach with Digital Resources: It could be difficult to access book stores to purchase essential materials. The technological advancement today has permitted access to different materials to homeschool children. You can access tons of websites that grant access to free educational content. This will polish your children's skills and enhance their class participation. You can access Prodigy for math lessons, and monitor your kids at the same time. In free periods, you can access YouTube for Kids or PBS Kids for entertainment purposes. Mystery Science, Khan Academy, and others are free for Science courses, and Toy Theatre could be your best shot for Art courses.
Allow Breaks: Even in school, kids don't spend all day behind their desks listening to teachers or fixing exercises. They have their recess, snack time, lunchtime, etc. They even have a short break between each subject. Allowing your kids a break while learning is a great way to ease their stress, prepare their minds, and help them to concentrate. This will largely benefit your child and promote academic performance.
However, you must also ensure discipline. Phones should not be operated by you or your kids. They can be distracted. You must also show genuine love for your kid, care for yourself, and let your kids have fun on their own. At the end of it all, get some rest. Sleep is as … Read More..
Continue Reading